Deeply committed to maintaining the highest level of
responsiveness and individualized accounting and financial services.
about us
The primary objective of our firm is to furnish clients with the best professional service available.
Spring & Company, CPAs, a certified public accounting firm founded by Michael G. Spring, Jr., CPA, offers a broad spectrum of professional accounting services, including financial statement preparation and attestation, income tax planning and preparation, accounting system design, general accounting services, financial counseling, and management advisory assistance. The firm is deeply committed to maintaining the level of responsiveness and highly individualized accounting services that have earned the respect and continued patronage of its clients in the greater Washington area.
The primary objective of our firm is to furnish clients with the best professional service available. To this end, we have developed in-depth review procedures, an extensive tax and accounting library, and other quality control procedures. We tailor our services to the client's needs providing more sophisticated services and approaches as the client's financial situation requires.
Spring & Company, CPAs is a member of the American Institute of Certified Public Accountants Peer Review Program. Every three years, our firm undergoes a rigorous peer examination, by outside CPA's, of the firm's accounting and auditing practices. Our last peer review was awarded an unqualified opinion. Through peer review and other membership requirements, our firm has demonstrated its commitment to ensure the quality of our accounting and auditing services.
We stress responsiveness to the client among our professionals and look beyond the typical tax and audit compliance work in assisting our clients to achieve their goals. We stress in-depth partner involvement with the client's work and strive for continuity of professional staff in order to provide the best services available.
OUR SERVICES
Spring & Company, CPAs is a full-service CPA firm that provides accounting, attestation, tax preparation and tax planning, and management and financial consulting services to clients in a variety of industries.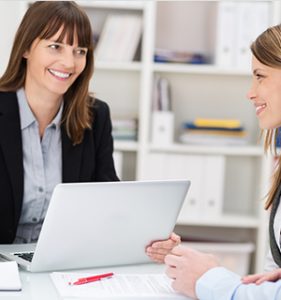 Accounting Services
We can assist in the development and implementation of an accounting system design fo...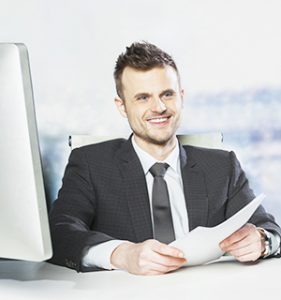 blog
Learn about some of the latest tax-related news and issues.
TESTIMONIALS

"I have been working with Mike Spring and his staff for many years on both my personal and business tax needs. As a small business owner, it's imperative to have a consultative and strategic partnership with an accounting firm to help ensure that all issues that arise on both fronts are dealt with expertly. Mike and everyone have done that for years for me and I very much value the partnership."
Jeffrey A. Lupisella, Principal, Vizual, Inc.